Long-term business practice is something that many companies have the potential to achieve – but only with the right plans and processes in place. To achieve it, you need to have clear strategies in place to overcome challenges and grab opportunities.
We understands one size doesn't fit all – not every business owner defines success the same way, and there's a right solution for every business. Whether you have a client that is start-up, scale-up, or enterprise business, Sage accounting solutions adapt to every need, at every turn of their business journey.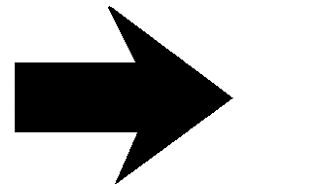 Building a successful Business Practice goes beyond great client service. It's equally important to spend time marketing, selling, and embracing efficiencies.
There are many strategies for growing a company and they all involve varying degrees of risk. They are frequently mentioned in strategic planning discussions – and yet they are also often misunderstood. 
Read this four ways to practice and have a better business practice: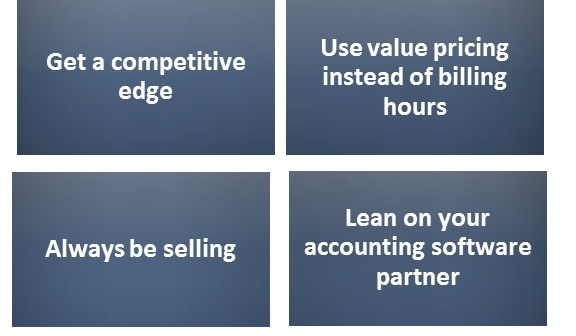 Get a competitive edge
The first step to growing your business is to understand what makes your practice attractive to clients. Successful businesses got that way because they focused on a particular advantage lacking in their competitors.If you are struggling to identify your competitive advantage, ask your existing clients why they like working with you. Use that information to sharpen your marketing program and sell to new prospects.

Always be selling
Many accountants and bookkeepers are happy if they keep their current client list year over year. Unfortunately, you can't always count on the same clients forever: People retire, businesses close, and clients may even move on to other accounting professionals, through no fault of your own.
Use value pricing instead of billing hours
While hourly billing is perfectly acceptable, it can present a problem when growing your business: Clients may want less of your time, not more of it, because they don't want to pay for the hours. Plus, hourly billing can create unpredictable monthly cash flow when the number of hours you charge a client goes up or down depending on the work you do. Value pricing is attractive to clients because it sets one monthly (or quarterly or annual) price in exchange for an agreed set of services.
Lean on your accounting software partner
Your choice of accounting software partner is perhaps the most important decision that an accountant or bookkeeper can make.
Download this report and get the best Sage accounting solutions to power your practice and serve your clients better.
You may also like to Read: What's The Business Value And IT Impact Of Visibility And Control?