Today, we sit on the precipice of another perfect storm, this time ushering in the era of the Internet of Things (IoT) as more and more unconnected devices become connected. Several forces are driving IoT, including the following:
Digital transformation: This is defined as the application of technology to build new business models, processes, software and systems by leveraging the convergence of people, business and things.
Low-cost sensors:  Today, the cost of a sensor is as low as 10 cents, meaning that almost anything—from automobiles, to healthcare equipment, to building facilities—can now be connected to a common network.
The standardization to Internet Protocol (IP): Today, almost all IoT connections are made over IP, allowing potentially hundreds of billions of devices to be con- nected to one another. Additionally, IPv6 overcomes the limitations of IPv4 by enabling an almost infinite number of devices to be connected. IPv6 could assign an IP address to every grain of sand in the world and still have room for growth.
The growth of big data: For IoT to thrive, organizations need to capture the massive amounts of data made available and analyze that information to  make  more intelligent decisions and even automate certain processes. Big data will also increase the amount of cloud services being used and drive the need for elastic storage. Also, more traditional enterprise infrastructure and applications will shift to service subscriptions.
What are the biggest IT challenges with respect to IoT?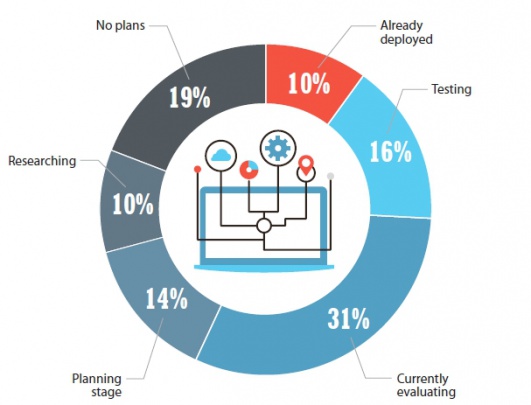 How confident are you that you are aware of all the IoT devices on your network?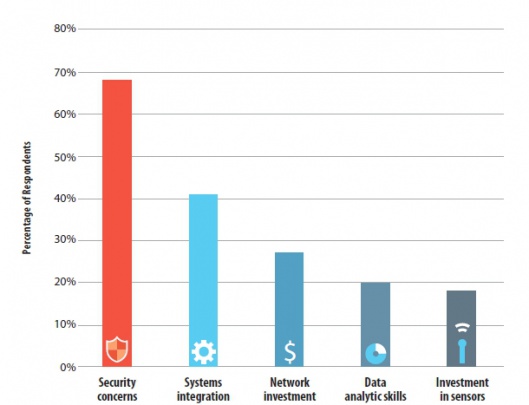 CONCLUSION AND RECOMMENDATIONS
The world of IoT security is vast and can be intimidating. To help business and security leaders get started, ZK Research makes the following recommendations:
Identify the areas where Internet of Things can offer the biggest
Hire and train Internet of Things
Secure the Internet of Things
Choose a security solution designed specifically for the Internet of Things
This paper is a clarion call for taking Internet of Things security very seriously. In the paper, Kerravala states that the IoT represents the biggest technology shift since the birth of computing, and suggests ways to deal with IoT-related security challenges, get your copy now.
You may also like to Read: 6 steps to building a holistic security strategy