Think personalization is beyond your reach? Think again. The key is to simply get started.
Personalization is a tactic that most marketers would willingly deliver, but our research shows that very few actually do. Personalizing customer experiences, whether on your website, in an email push, or a social media campaign, requires you to deliver content that takes into account the context of customers' current and previous brand interactions.
At Sitecore, we call this "context marketing." It is an approach that delivers measurable, relevant experiences that improve performance, build loyalty, and drive real results across each of your customer engagement channels.
Context marketing empowers businesses to know every customer and shape their experiences in real time and at scale.
Personalization vs. context marketing
if you're wondering how personalization differs from context marketing, you're in the right place. Context marketing is, essentially, personalization on steroids. Marketers often personalize emails, or they may even personalize web content, but very few deliver a personalized experience across any channel in real time – such that what the user starts to do on one channel can be completed on another. That's context marketing, and it requires contextual intelligence on customer interactions, robust content management, and omni channel automation so content can be distributed on any channel.
To help you succeed, the Sitecore Business Optimisation Strategies team has outlined ten examples of low-hanging fruit for personalisation with the Sitecore Experience Platform – from giving first-time visitors a special welcome, to  retargeting inbound experiences, to allowing customers to connect with social media accounts.
Read our white paper to learn:
The differences between 'context marketing' and personalisation
How the Sitecore Experience Platform empowers you to personalise customer experiences
Ten proven approaches for personalising customer experiences today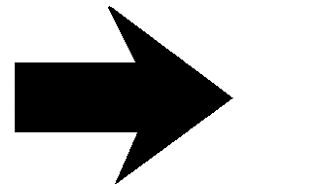 It's not as difficult as you might think. Get started today.
You may also like to Read: Guide to Build Your Marketing Technology Set